Aside from pipeline protests, political campaigns, and the pandemic, one thing we may remember from 2020 are the race-related protests: Black Lives Matter. As a white male who has grown up in Canada, I have grown up in what I understand to be a multicultural society, and consider people of other cultures to be some of my closest friends in life and co-laborers in ministry. I have known that racism has existed in history and exists in individual exchanges, but felt ignorant about systemic issues today. It always seemed that political correctness and celebrations of diversity in our culture meant that everyone had a chance. But language of identity politics has been getting louder and louder – framing some as "privileged" and "oppressors," and others as "oppressed." I wanted to learn more, to understand these feelings as best as I could.
A friend recommended this book as a starting point. Unsettling Truths is written by a first-nations American (and Korean co-author) and seeks to explain the origins and effects of the Doctrine of Discovery. From Eusebius to Augustine, from Aquinas to Calvin, the authors explain how European Christianity slowly began to see themselves as God's chosen people. This "White Christendom" mentality was used to justify slavery, colonialism, and genocide in North America.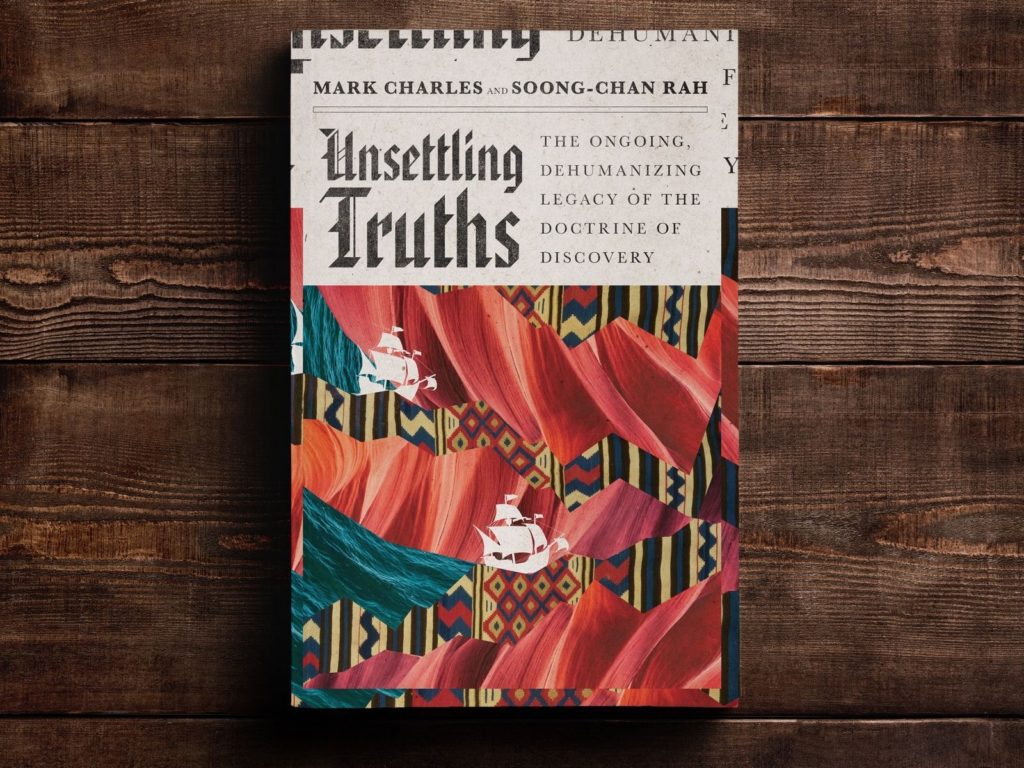 Moving on to American history, the authors explain in great detail how the founding fathers and founding documents of the Republic reflect this same attitude, articulated in the "Doctrine of Discovery." This doctrine laid out a framework for how Europeans would divide and conquer the land, while failing to consider the rights of native populations. This European Christendom attitude eventually took root in the New World settlers in the form of "American Exceptionalism," with their "Manifest Destiny" of possessing the "Promised Land" like Israel before them. Obviously, this also led some to try to justify the removal or killing of the original inhabitants.
Moreover, the authors explain in great detail how pervasive these attitudes were – even in the actions and words of American cultural heroes. For example, before Abraham Lincoln was elected, he repeatedly sought to reassure voters that he would protect the privileges of whites. Then, while "liberating" slaves, he also authorized alternate forms of slavery through incarceration, and authorized the displacement and killing of natives. Or Robert McNamara, secretary of defense at the start of the Vietnam War, who supervised the fire-bombing of Tokyo, killing more civilians than either atomic bomb. The victors write the history, and determine who is a war criminal.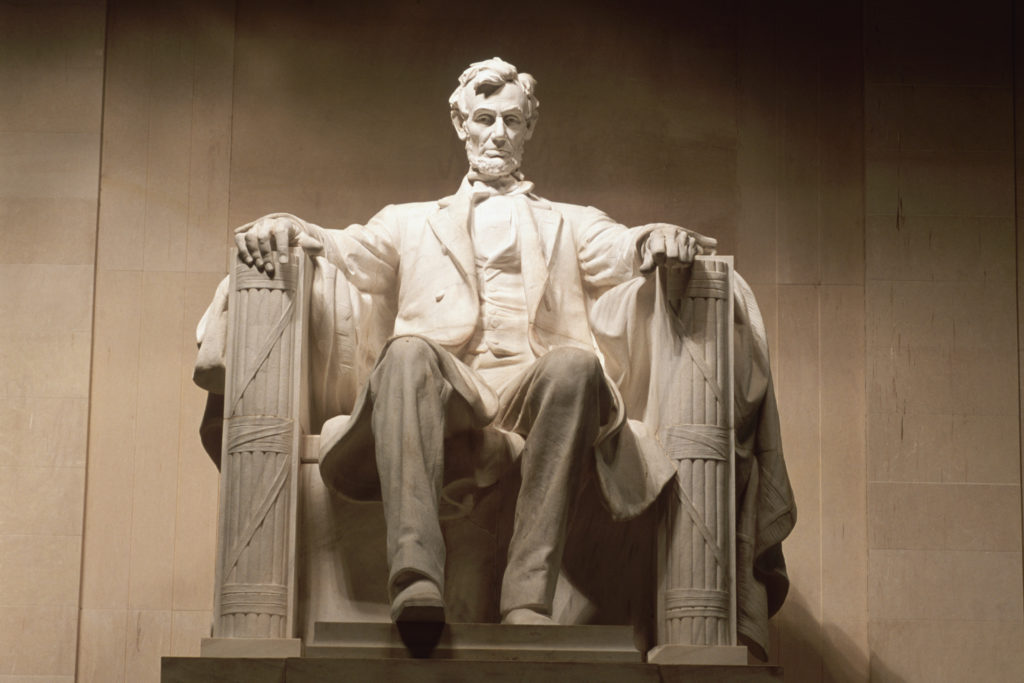 All of this history can begin to feel burdensome, and make one wonder – what can we do about this now? Thankfully, the authors (Charles, in particular) offers practical insights and hope for the future. I greatly admire his efforts to not simply accuse and dismiss others, but to create fruitful dialogue toward reconciliation.
He helpfully points out that apologies and friendships between individuals are nice gestures, but fall short of dealing with the root issues. He calls for a recognition that trauma can be experienced communally and be passed down intergenerationally – it can accumulate over time and space. Therefore, these issues need to be dealt with communally and systemically. More could have been said on this – the specific systemic issues and barriers that are relevant today – but I suppose that'd take another book!
Yet, reconciliation goes two ways – and the authors recognize the trauma that the other side can feel as well! Noticing the defensiveness and denial show by many whites, they contend that convicted oppressors (or those associated with or benefiting from them) can feel their own sort of trauma. Without calling them "fragile," the authors acknowledge the need for compassion for and dialogue with one's "enemy."
While it's impossible for me to say "I agree with everything," because I don't have the knowledge or ability to check every fact, the author assembles a compelling case that deeply rooted attitudes have had a long-term negative effect over race relations.
If I were to offer any rebuttal, it would be to ask for grace and compassion – not only for current day opponents (which he does well) but for historical figures who are seen as part of the problem. While I completely agree that "past heroes" need to be taken down from their pedestals and seen for the real, flawed people that they are, this does not mean that their good accomplishments should be ignored. So, in Lincoln's case – yes, his words would not pass the PC test today, and his policies are backward through our present day lens. But what was considered realistic and possible in his time? What options were in his realm of possibility? Did he contribute positively, taking any steps in the right direction? I'd say yes. Did he do enough? Probably no one can say that they have. So, yes – he's not the perfect hero we thought he was (no one is), but is he worth celebrating? To some extent – along with others who we may have missed.
Overall, I'm reminded of the need to listen to others – to hear their stories with an open mind. And also to hold my privileges with an open hand – how can they be used to help include others?