Has God done some great things in your life?
Does this have an enduring effect on your life, or is it too easy to forget?
Over the years, God's people were called to "remember the wondrous works that he has done" (Psalm 105:5).  Entire Psalms (105-107) were written to help them with this endeavor, as they sought to "tell to the coming generation the glorious deeds of the Lord, and his might, and the wonders that he has done…that the next generation might know them, the children yet unborn, and arise and tell them to their children, so that they should set their hope in God (Psalm 78:4-7).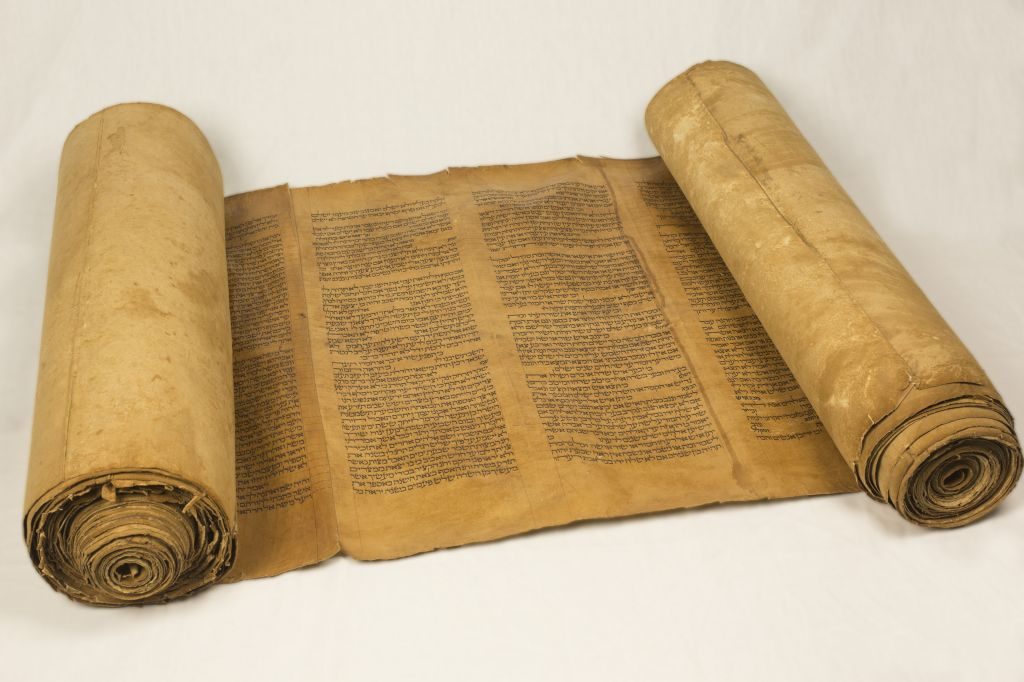 Israel was called to always look back and remember their salvation from Egypt and entrance into the promised land – when they passed through the waters of the Red Sea and River Jordan.  The work was complete, and they were called to live in light of this new reality.  Likewise, a Christian is given the experience of baptism – as a milestone to mark the death of their old self and rebirth as a Christian.  The work is complete, and we are called to live out the new life that we've been given.
On Sundays at Parkdale, we learn from the stories of God's people in the Bible – but we also invite people to share testimonies – to help us remember what God has done.  There are always parallels between our stories!  Yesterday, as the AA group met in our church building, I observed a similar dynamic – people being encouraged as others take time to look back and see how far they've come.
This Sunday, we enter the week of Easter.  I look forward to kicking it off with a celebration of the Lord's Supper – followed by a Potluck!  Jesus instituted this special meal among His followers as a way to remember His body and blood – given as a sacrifice for our sins.  Just as Israel would slay a lamb at Passover (Exodus 12) to remember how God spared them from the plagues in Egypt, so Christians celebrate with the bread and cup to remember how God spared us from our sins – through the sacrificial death of Jesus Christ (Luke 22:15-20).  But that's not all – the meal is also a time to look forward to the Great Banquet that we will again enjoy with Him when He returns, to complete His kingdom! (Luke 14:15-24; 22:28-30)
May your Easter season be a time of both solemn remembrance, and joyful anticipation, in light of our Lord Jesus Christ!
Online messages available here.